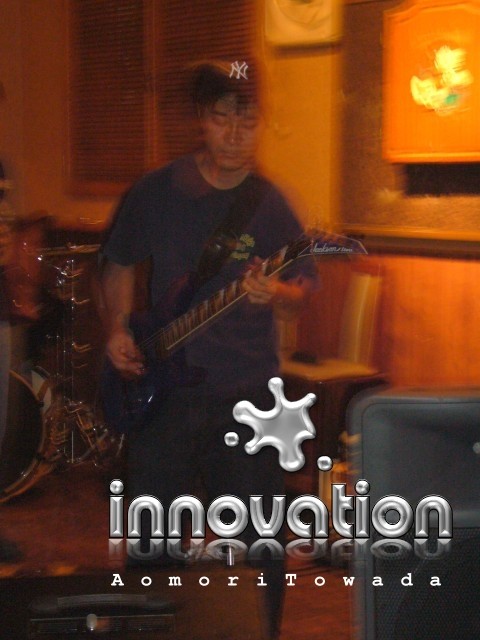 Do You Know?.
It can enjoy my performance always free of charge.
MyEnglishSpeech is not perfect but Try to tell the word, I do my best.
Please enjoy my performance .


Recruitment
We are looking for Classics Rock Singer.
Let's enjoy rock music with us.

NEED YOUR HELP
English Mail Form
My band is recruiting vocal.
PlayList
LedZeppelin,PaulRodgersFree,VanHalen,
RobinTrower,PeterFrampton,Lynyrd Skynyrd,AC/DC,
Foreigner,Boston,TedNugent,TheEagles,Bonjovi,
RichardMarx,BiliyJoel,EricClapton,RickDerringer


We perform in Misawa City.

Live in Act
LiveSchedule
CHECK IT's
Live in single playing talking OR all members etc.